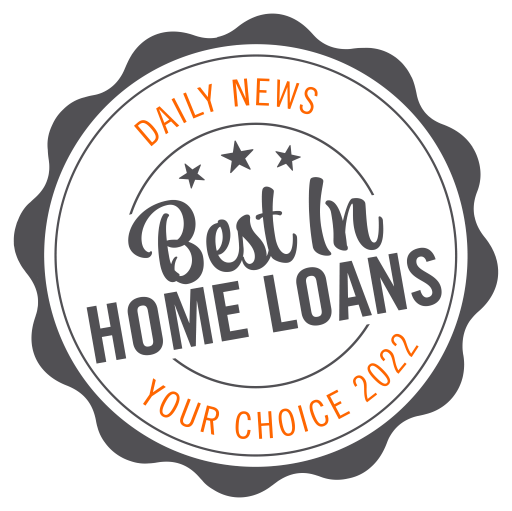 It's with excitement that we can announce that SA Home Loans once again came 1st in the HOME LOANS category. 2022 represents the 18th year that this readers' survey has taken place, and we are immensely proud that SA Home Loans has been voted BEST IN HOME LOANS for 17 of those years.
This is no mean achievement – we are judged against the banks who have been in the business of home loans for generation upon generation  and have huge banking client bases. It's a testament to what makes SA Home Loans different: our focus and specialisation, our speed and efficiency, our commitment and dedication - in short, our Amazing Service. This is what makes clients forego their banks and come instead to SA Home Loans for their bond finance – and give us the thumbs up again, and again… and again!
We'd like to thank our clients who make up the SA Home Loans family for their ongoing loyalty – without your support we would not have achieved this recognition. And of course, we owe the credit for this accolade to our amazing SA Home Loans team - for the role they play in making SA Home Loans the successful, preferred home loans provider that we are. It is their loyalty and hard work that make us number 1.
We are indeed AMAZING – and we invite our new clients to experience this for yourself.